Wellcare Visit In Brandon, FL
Osteopathic wellcare is preventive care for patients who want to protect and preserve their overall health using holistic approaches to medicine. It is provided by a Doctor of Osteopathic Medicine (DO). Learn more about osteopathic wellcare (sometimes called "integrative" care) and how it can help ensure your continued health and wellness.
The Philosophy Behind Osteopathic Medicine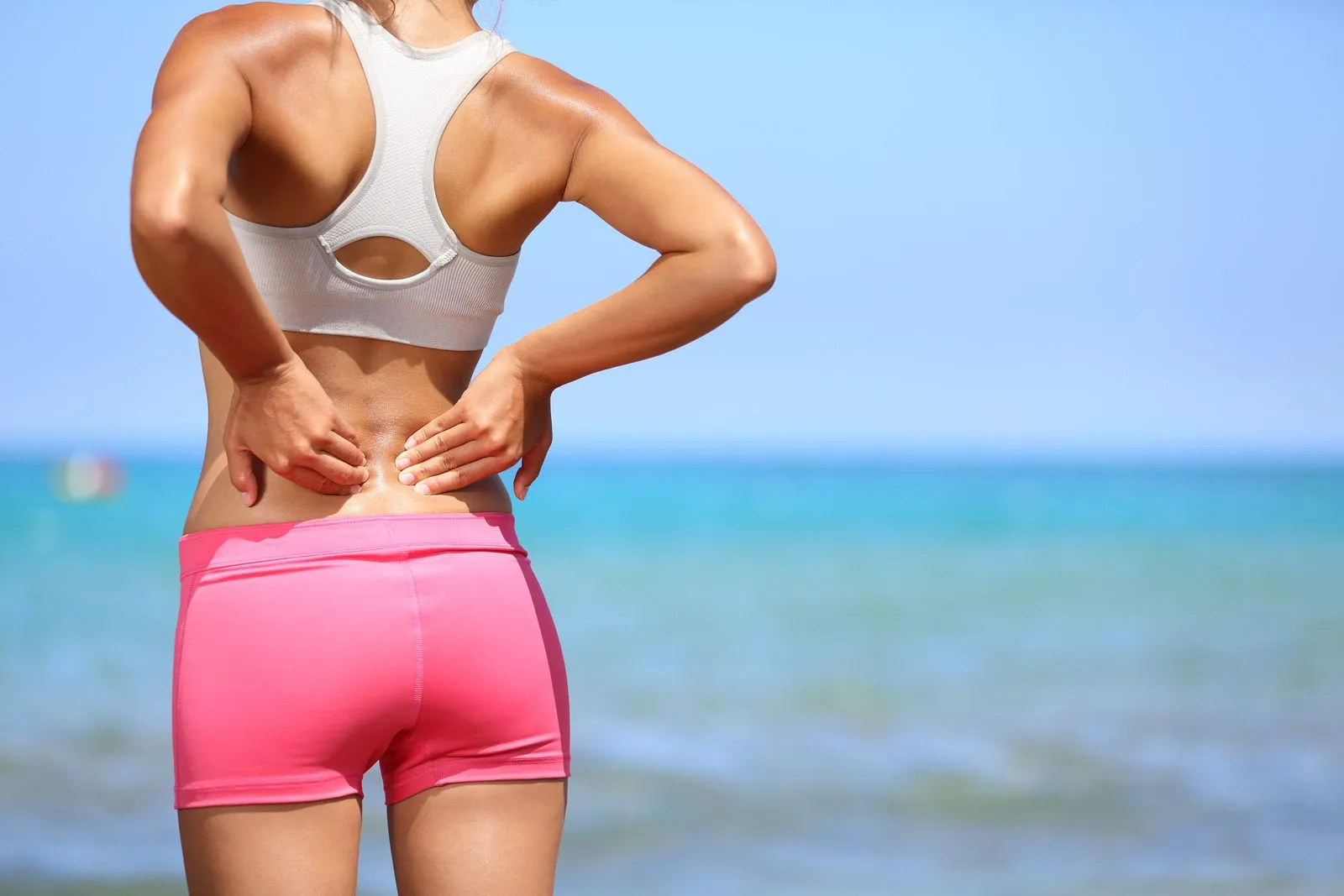 Osteopathic medicine considers how the "whole body" works (including the mind and spirit) when diagnosing and treating conditions. It is a holistic approach to care that examines the patient as a whole being with unique needs. Part of the philosophy of osteopathy is that the body can successfully heal itself with help. While standard medicine often focuses solely on treating conditions after they show up with medications and surgeries, osteopathic medicine is more focused on prevention. The goal is to keep you healthy and free from diseases, ailments, and infections with early preventative advice.
What Is Osteopathic Wellcare?
Wellcare visits play an important role in osteopathic medicine. You'll see your DO for regular checkups even when you're feeling fine, instead of waiting until there is a problem. Using osteopathic manipulative treatment (OMT), your doctor will check the bones and muscles, from head to toe, to see if there are points of concern. In many cases, an irregularity in one part of the body could affect another part of the body. Wellcare visits also include a review of your medical history, medications, and family life to determine potential sources of stress on the body or mind.
Holistic Healthcare
DOs often specialize in general family medicine, but some also provide specialized care. For instance, some doctors help patients with their mental wellness (such as early signs of depression) or focus solely on treating cardiovascular conditions. A Doctor of Osteopathic Medicine may also specialize in providing preventive care related to women's health (such as pap smears). In addition to OMT therapy, wellcare visits may also include EKGs, blood pressure checks, and other preventative tests.
See a Doctor of Osteopathic Medicine
A doctor at Biggers Family Medicine can tell you more about osteopathic wellcare and help you explore treatment options, as needed.
Call (813) 655-4646 today to schedule an initial visit with Dr. Joel Biggers or Dr. Elizabeth Biggers at their office in Brandon, FL.
Do you need to schedule a WellCare visit?
Call Biggers Family Medicine in Brandon, FL at (813) 655-4646 for an appointment!